CALIFORNIA'S FIRST LAWYERS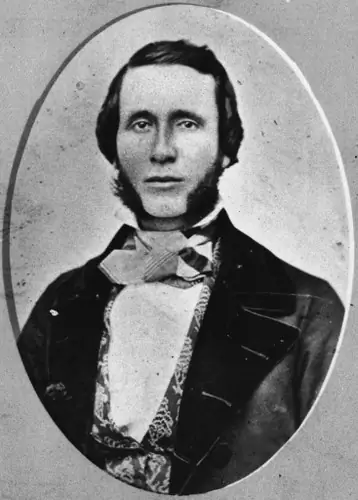 By proxy, because California was part of Mexico, Mexicans were the first California lawyers and judges. Prior to statehood, in 1830s there were perhaps four trained, capable lawyers in California. Lawyers during this period did not make their services available to the public. They were called asesores, and were legal advisers to governors. The first reference to anything akin to California judging occurred in 1837 when Jose Sepulveda settled legal disputes as if he were a judge. The Sepulveda family came to San Gabriel from Sinaloa, Mexico making their first roots in California the same year the Pueblo, Los Angeles was established in 1781. The Sepulveda family, the namesake of Sepulveda Boulevard that runs from Long Beach to Sylmar, 42.8 miles and reputed to be the longest street in the County, grew over the years settling in several parts of Los Angeles County. In 1863 Jose Andres Sepulveda was admitted to the bar. He later became a judge. Manuel Clemente Rojo was a Peruvian law student who came to California for the Gold Rush. However, by the end of 1848 he was in Los Angeles after a vessel he was merchanting goods on sank near Rosarito Beach. Manuel Clement Rojo established an unusual commercial practice, for the era, in Los Angeles, but left California for Baja in 1854.
AUGUSTIN OLVERA, THE FIRST JUDGE IN LOS ANGELES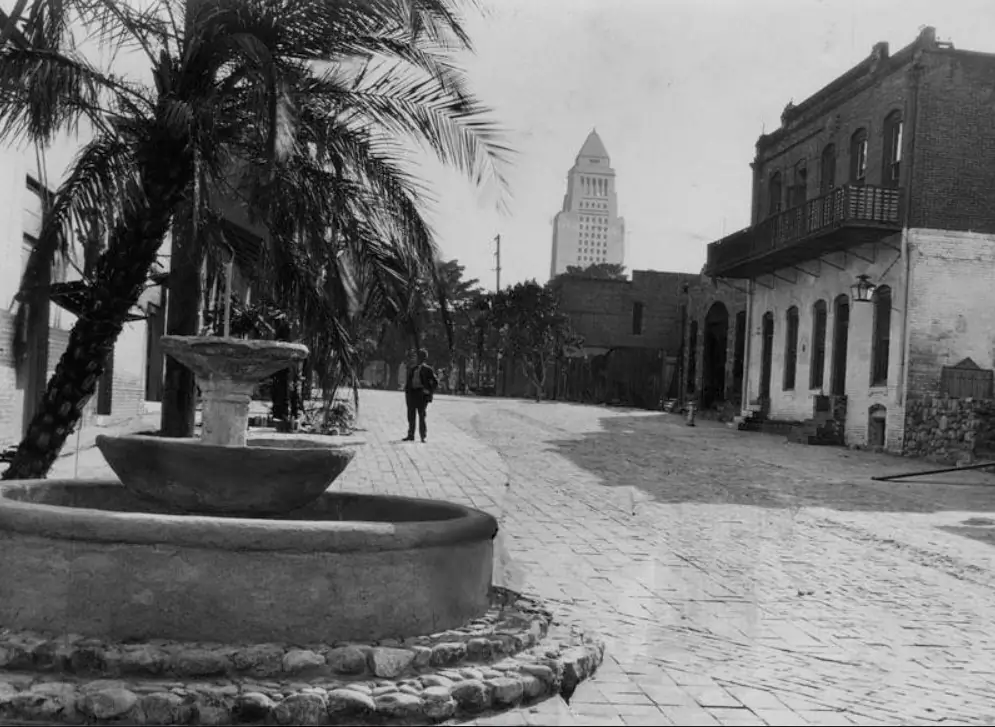 The first county court opened in Los Angeles on May 31, 1850 with Judge Olvera presiding. He was rapidly learning English. Augustin Olvera was a recent immigrant from Mexico. The court was located at Augustin Olvera's home near the fountain in the plaza and the church now known as Olvera Street, called the Pueblo back then. Varying records claim he was born between 1817 and 1820.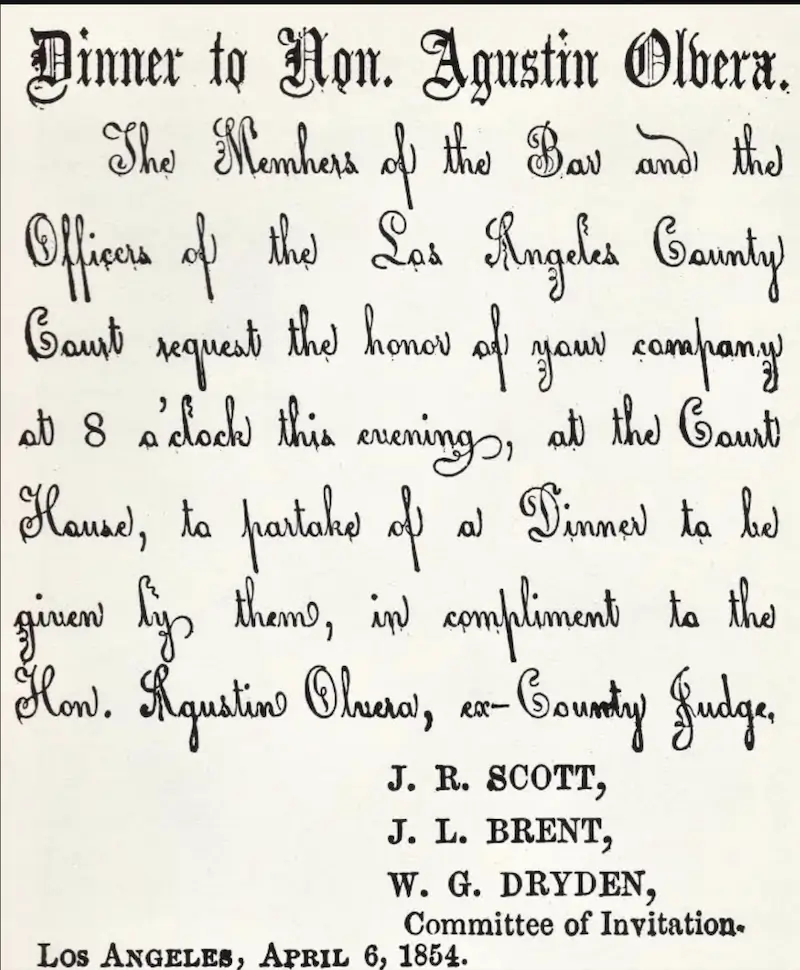 He was in his very early 30s when he became the first judge in Los Angeles. Judge Olvera presided over had exclusive jurisdiction over probate matters, appeals from justice courts, limited criminal jurisdiction, and other functions such as seeing that the county assessor-elect and coroner-elect qualified by giving bond. For some time there was not any opposition to a Mexican or somebody else from a Spanish speaking country becoming a California lawyer. In 1878 the California Code of Civil Procedure struck references to race and gender which allowed persons other than white males over the age of 21 to practice law in the State of California. Many years passed before a Black or Chinese lawyer was admitted to practice law in California.
---