July of 1988 the San Fernando Valley was still true to white suburbanite culture. The Sherman Oaks Galleria was an indoor shopping mall. Fifth Street in Santa Monica smelt of urine. Us Valley teens regarded Santa Monica beaches as cesspools that abutted senior centers along Ocean Boulevard.
Come September I would be a junior at CSUN, and my childhood homie was heading off to college in Colorado. He had recently acquired several cameras from his father, and was beginning his hobby in photography. For the holidays in 1987, my father (who now may have the largest vintage camera collection in Los Angeles) followed my directive by presenting to me a new Pentax and a few lenses. Although I was going into my second year of law office work, I continued to write, "Excessive Speed," a novel I started in high school long before Less Than Zero existed, and quite a few short stories. A race scene from "Excessive Speed" appears below, intermixed amongst images from the summer of 1988.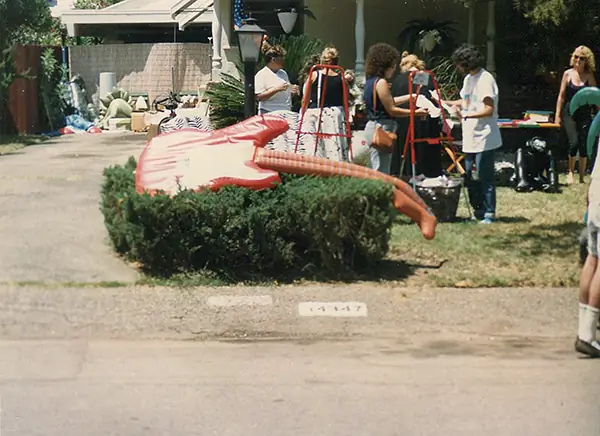 When my neighborhood friend and I set out in my Honda CRX, on a weekend quite close to the Fourth of July, we partially endeavored to conjure tackiness.
The John Waters films we watched during the last year may have been substantial motivating factors. However, lurking below we sought to capture the tackiness of something older; something we knew was vanishing, and something else we knew was replacing the homeland of our youth.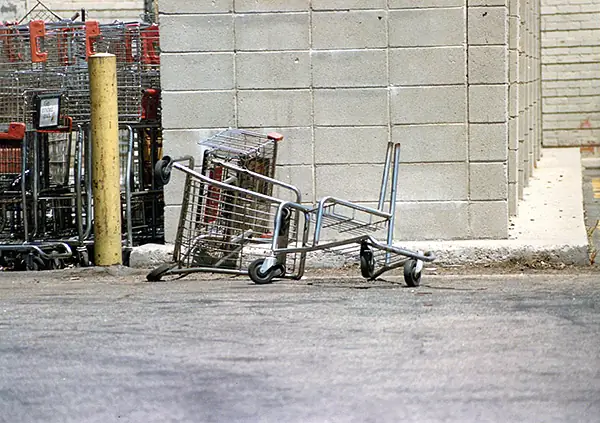 Once the photoshoot was done I knew it would be called, "Urban Trash." The appellation was for the vandalism and decay we witnessed; not the good people of the Valley.
Less than half the pictures survive. Little is in focus. In 1988 it was difficult to stop and focus while pointing a telephoto lens at an unsuspecting denizen in public. The only hidden camera was Alan Fudd. Some of the surviving shots are obvious takes from car windows. Others lacked the resolution to be blown up digital images. The grainy, incomplete, decaying images summarize the unfinished project and the particular moment for us and the San Fernando Valley. I ask not that you comment on the poor photographic quality of the remnants, but to embrace the essence of what they stand for.
Mike and I were parked next to the grass island that ran along Chandler Boulevard. We were just kickin\' back, hangin\' out, and crankin\' up the tunes in the low cockpit of my vintage red \'67 Ghia. It wasn\'t long before Chris and his friends arrived in back of my parked Ghia.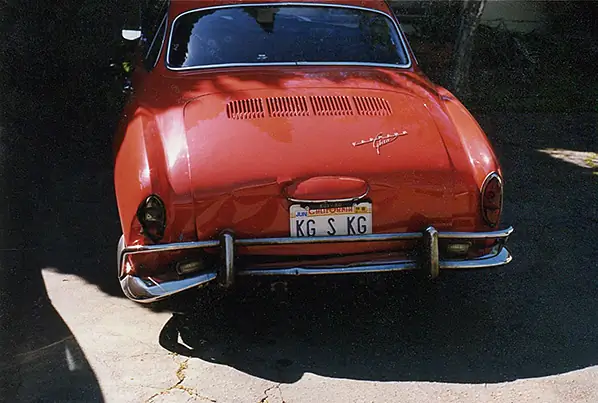 "Doude," Chris spoke to me through his braces as he gently tapped on the closed window of my cherry ride.

"Okay dude," I started to say to Chris while I unrolled the window. "We line up our cars at the light on Hazeltine and Chandler." I made several Valleyish hand gestures and motions to which Chris responded favorably. "When IT changes, we\'re off! We\'re gonna do exactly two miles. We\'re gonna go until Whitsett. That\'s the standard race I do in THE GHIA. Is that good enough for you dude?" I asked as Mike got out of my car.


"Of course, VW dude," Chris said to me.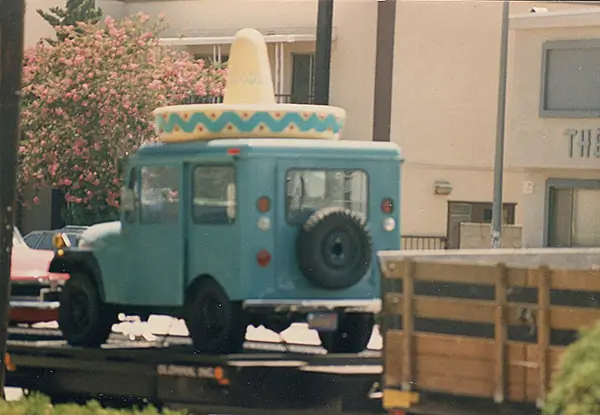 "Good. And of course no passengers," I continued. Chris nodded his head. "Our friends meet us down at the tracks after Whitsett. They\'ll see who\'s won. All right dude...Are ya ready?"
I watched Mike get into the car of a dark squarehead and take off.
A moment later, the vintage vehicles sat side by side waiting for the light to change on Hazeltine and Chandler. I was on the right and Chris was on the left.
I could tell Chris was an inexperienced Valley racer. Shit, I\'d done Chandler maybe 200 times in my Ghia, but by the second or third time I realized the left side of the street was really screwed cause of all the fuckin\' bumps and curves. Anyway, Chris was dumb enough to take the left side.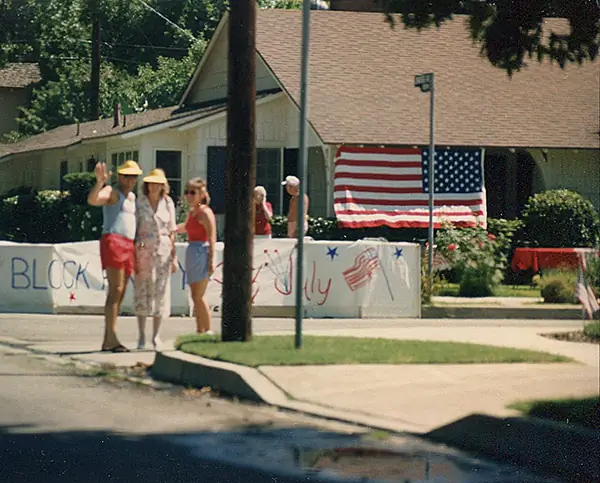 The light changed. Skillfully, I let out what little clutch I held back. Rapidly, I flew into first. My shifting was quick. I was in my final gear in under five seconds. Chris lagged way behind! I approached sixty miles an hour in my usual barely, six seconds. If he was lucky, I think Chris did a zero to sixty time somewhere around eleven.
I mean, it all happens so fast that you can\'t be that totally in tune with your environment.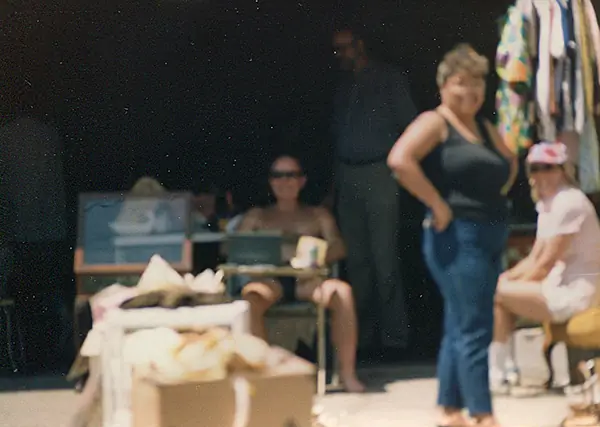 All I could see were the broken white lines that divided Chandler Boulevard into two lanes. By now my Ghia was racing the rad MG pretty fuckin\' fast.
Here\'s To Future Days, by the Thompson Twins, blasted away on my two speakers.
I had to keep my eyes on the lines and I wasn\'t doing well. I was going fast. Definitely much too fast.
I had been ahead all along, but by now, I was way ahead. Maybe a few thousand feet, maybe more. You\'ve gotta remember my Ghia maxed over 140 downhill and most likely more than 120 on a straight away. Since the very beginning I\'d been in the lead. The KG and I were born in the lead. It was an unfair race for Chris. He probably thought I tricked him. He had no idea the KG was so powerful. The work and power of such superior machinery was almost unimaginable.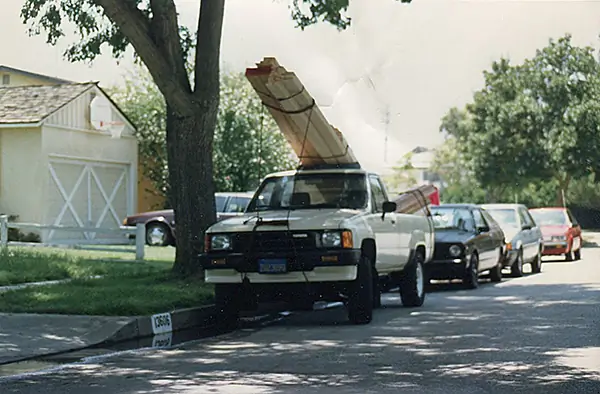 In the beginning I pulled in front of Chris and proceeded to occupy both lanes ever since. Don\'t get me wrong, KG handled real well. I was just a show off. I mean I kinda liked monopolizing the whole fuckin\' street! I remember seeing a car ready to cross the street on Fulton, but before he could get across, I had flown past the red light at the one mile mark.
I glanced down at the speedo for a minute. "Shit!" I exclaimed. I had buried the needle.
BUT THAT REALLY WASN\'T SUCH A BIG DEAL.
The speedo in my dash came with the dream when it was built, and the gauge didn\'t leave when I dropped in the giant ninety two+ octane burning chromed mitochondria. The speedometer was in no way enough anymore. I spent most of my time traveling at excessive speeds. It was way easy for me to bury the needle, and most of the time when I rode I didn\'t know how fast I was really going. I kind of liked it.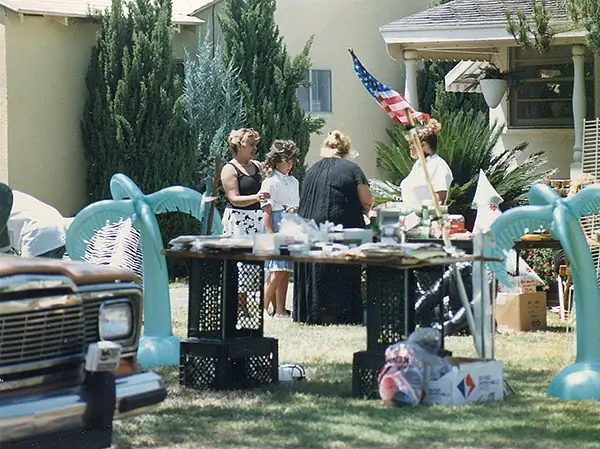 It was late, I was tired. The constant purring of the engine as I stared at white line, after white line, after white line made me even more fatigued. Since the first quarter mile I traveled so fast I could only see one continuous strip of white.
I have to admit that at way over 120, I was a little afraid of losing control. It all flowed very fast and very continuous. Everything did.
The next light! "That was sure a fast half mile," I thought, proudly, to myself. "That mile couldn\'t have taken me more than...a few seconds. Shit!" I continued to think to myself. "I must be goin\' way over 150," I muttered. The music continued to blare.
"God dude!" I yelled to myself a minute later. "I\'ve really kicked some asphalt." I continued to yell over the loud music. Soon afterwards I realized I was about to hit the two mile mark.
The time came to start breaking.
"Shit am I flying high," I thought for the umpteenth time that evening.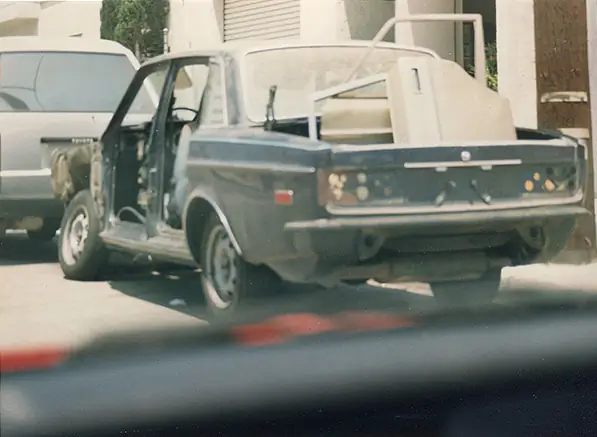 A quarter mile later I was down to thirty. I pulled alongside the railroad tracks on Chandler Boulevard where Mike and Chris\' friends waited for us. As soon as I stopped, everyone ran up to my car. They banged on the windows until I opened both. As I waited inside my car, for what seemed like hours but couldn\'t have been more than a few seconds, everyone stood silently, in awe, in front of my magical machine.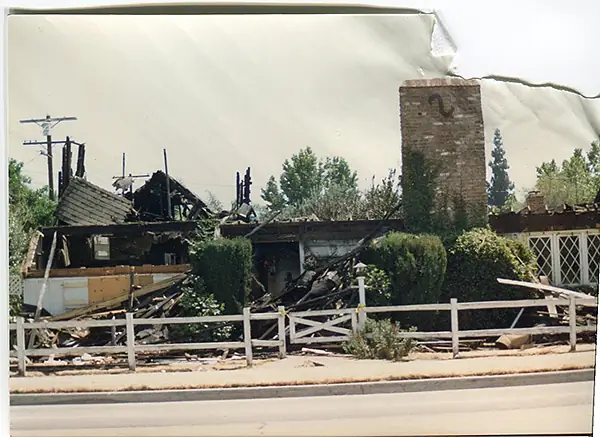 Finally, the outline of Chris\' old roadster came into the sight of my left view mirror. Going about ten he pulled up next to me. He parked behind me on the other side of the railroad tracks. He stumbled out of his low machine, and tapped on my window. I rolled it down. The re-done version of Revolution, by the Thompson Twins, flowed out of the KG.
"That fucker of yours," my opponent started and then stopped to catch his breathe. "You fuckin\' blew me away man! KG looks so fucking stock! I had no idea such a power plant was buried under that fuckin\' lid. Jesus!" he screamed over the music. "You musta been takin\' that thing way over 160," he yelled out still trying to catch his breath. "What the hell speed does fuckin\' KG max at man?"
Chris was a weak racer, and a bit too Valley for me. marveled at the number of times he was able to use a variation of the word "Fuck" in a conversation.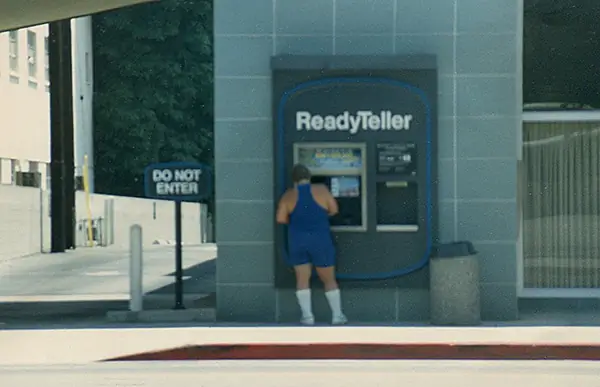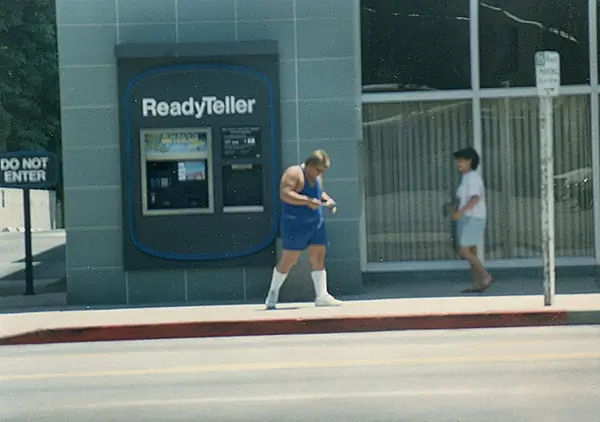 "I dunno what I max at." A pause followed. "My speedo only goes upta 90. You know, I intentionally built the car completely stock except for the engine and a few other little thingies," I answered all matter of fact. My victory was too great and my pride thick. Totally stoked, I loved IT.

I\'ve probably already mentioned it, but let me tell you again because it\'s really cool. You see, the Ghia was completely original. Everything was! That was except for the monster twenty-two-eighty dual ported, chromed, polished, twined exhaust, dual carburetor brain under the decklid.
Of course the clutch, brakes, and tranny were slightly modified for the engine, but that was all. Well, at least the interior and most of the body parts were original.
For the most part, inside, my ride had all of the original pieces it was built with when it rolled off the assembly line in August of \'66. The chrome body molding, the wood grain dash, the three small gauges on the dash, all the original German running gear, the stock silver VW hubcaps, beauty rings, and even the tiny ivory shift boot knob on my four speed shifter remained intact. Some people told me that at my cruising speeds the stock steering wheel was slightly dangerous, but I trusted my life to THE GHIA.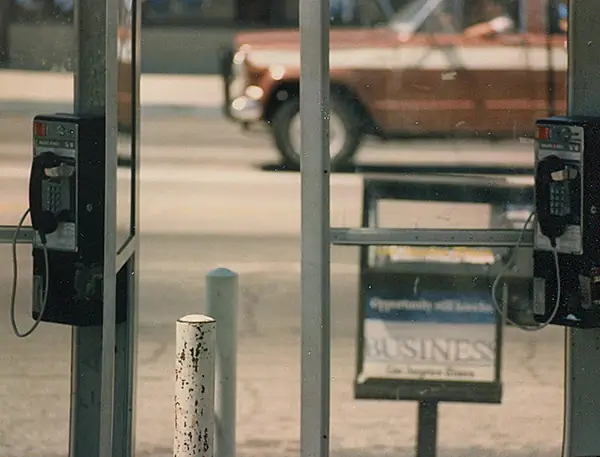 So Chris was standing there trying to figure out just how cool I was. He was shaken. At that point he probably wondered if I thought he was a geek because he lost the race so badly. I had to say something, so I yelled back at him, "Hey, you\'re the one who challenged me. No MGs ever won KG. Don\'t worry about it."

"Dude, we\'ve got to go," Chris said.
"It\'s getting extremely late and we\'re goin\' to da shore tomorrow," he muttered through his braces. "I dunno... We might fall asleep at the beach and you know what we think about sleepin\' in the fuckin\' day. Don\'t ya dude?" he said referring to the very important rule of PTRs otherwise known as Prime Tanning Rays.
I nodded my head in understanding and then exchanged a quick dude hand shake with Chris. You know the handshake? The handshake that consists of first rapping thumbs together while the hands point upward, next putting one hand into the clenched fist, and then finally hitting the other person\'s knuckles with your own.
After exchanging dudely handshakes with Chris and his friends, Mike and I watched them zoom away in their mostly Japanese machines. When it was close to two we headed home.
They might have made it to the shore that Saturday, but we didn\'t get down there until a lot later.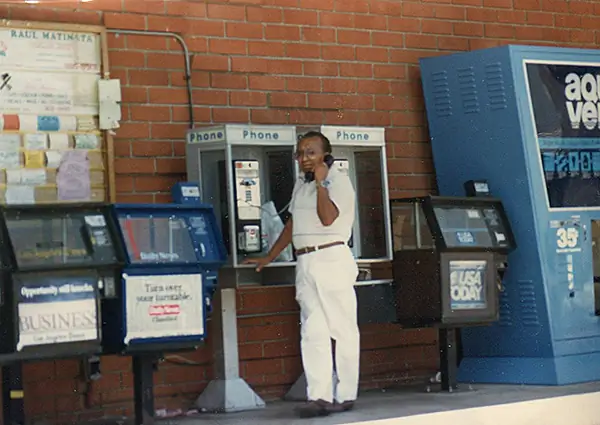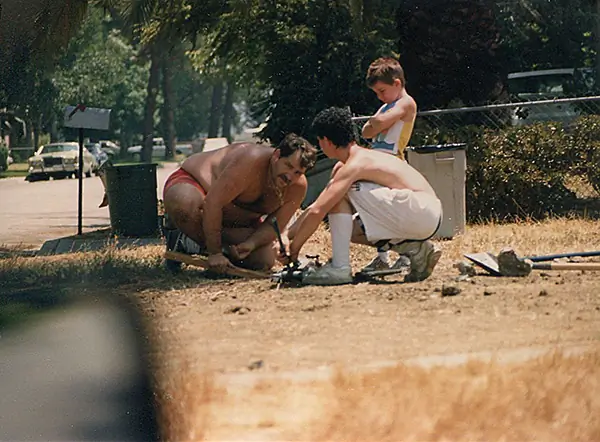 A few weeks after our photoshoot my friend and I staged a rager on a Malibu beach. I met an intellectual, liberal USC woman who wanted to read my material. This required re-edits to Excessive Speed. The beach party prompted multiple endeavors, over the next four years, to host night clubs at different Los Angeles area venues. Other writing projects such as Leaches, Losers, and Lunatics followed, and then law school. My neighborhood friend disowned me after I passed the Bar. Our endeavors in photo journalism, and limited publication of fiction and poetry came to an end. This required re-edits to Excessive Speed. The beach party prompted multiple endeavors, over the next four years, to host night clubs at different Los Angeles area venues.
Other writing projects such as Leaches, Losers, and Lunatics followed, and then law school.
My neighborhood friend disowned me after I passed the Bar. Our endeavors in photo journalism, and limited publication of fiction and poetry came to an end.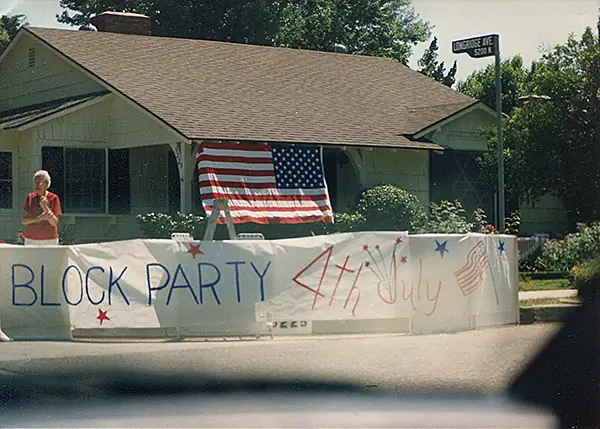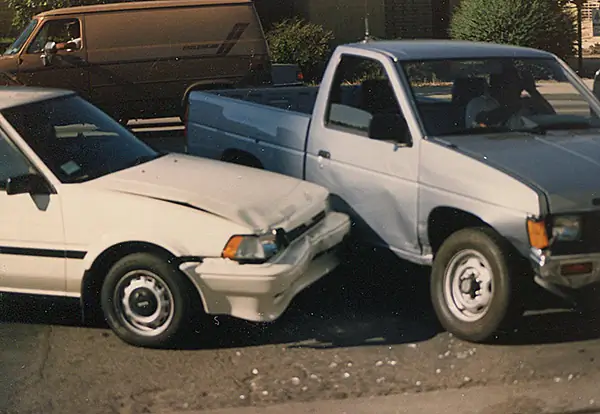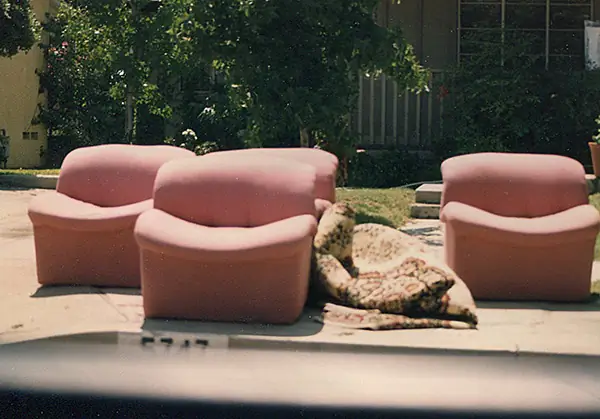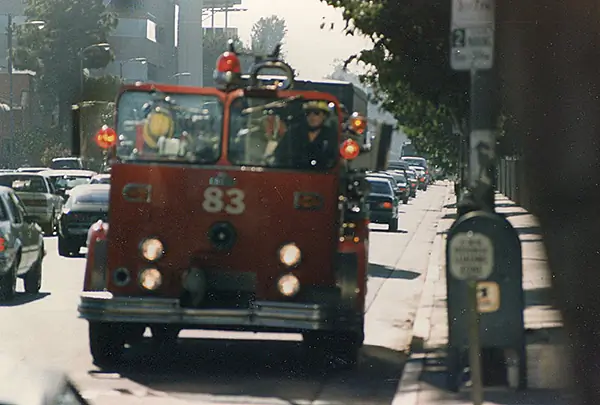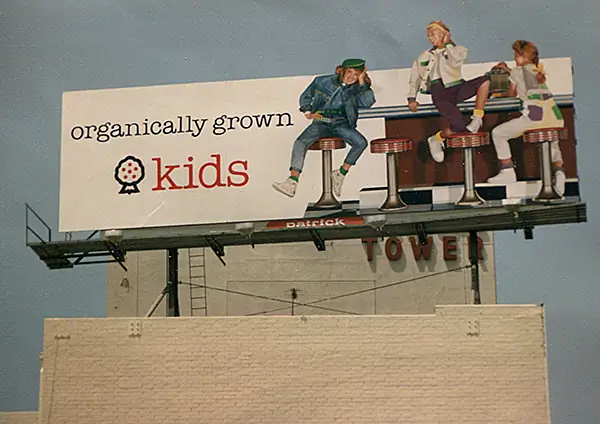 Twenty nine years later the VAN NUYS/SHERMAN OAKS area is a different place.

Many of the areas we photographed in July of 1988 are no longer the cities they were then called. Aerospace and pornography are gone. The railroad tracks along Chandler Boulevard were replaced by a bus and bicycle zone.
The number of traffic lights now on Chandler Boulevard prohibit even a tortoise race. The Valley is no longer a white stronghold. My parents of Jewish decent moved back to West Los Angeles. My friends' Christian parents retired out of the area. Bob's on Van Nuys Boulevard was demolished. Today, most high school kids no longer have Type I Vdubs, or a proclivity to trick out even their virtual rides. Eleven years ago, when fiction writing, I was taught to avoid contractions, slang, and the present tense all of which would have taken all the air out of Excessive Speed.