1958 HIGHWAY PATROL EPISODE FILMED IN PRESENT DAY SHERMAN OAKS AND VALLEY VILLAGE
While many episodes of Highway Patrol were allegedly filmed in Chatsworth, the trained mind of zip codes 91401, 91423, and 91607 quickly deduced this episode was filmed in then Van Nuys (now Sherman Oaks) and North Hollywood (now Valley Village) area. This is how a trained mind, obsessing on a geography they are familiar with, but during a time before they were born, works. Early on in the episode we see a Valley Cab with a State5 number which is today a 785 number, a Van Nuys exchange. Besides, any long time San Fernando Valley resident knows Valley Cab was a real company. In the beginning of the episode, a 4724 address (possibly on the present site of Gelson's, Valley Village) is visible in an area in close proximity to the hills. An address with that proximity must lie between Laurel Canyon and Van Nuys Boulevard. A density review of applicable streets that had business blocks was then underway. At 17:22-31, a robbery (a 211) occurs at 13644 Burbank Boulevard in Van Nuys (now Sherman Oaks) 91401. The signage is for a jewelry store.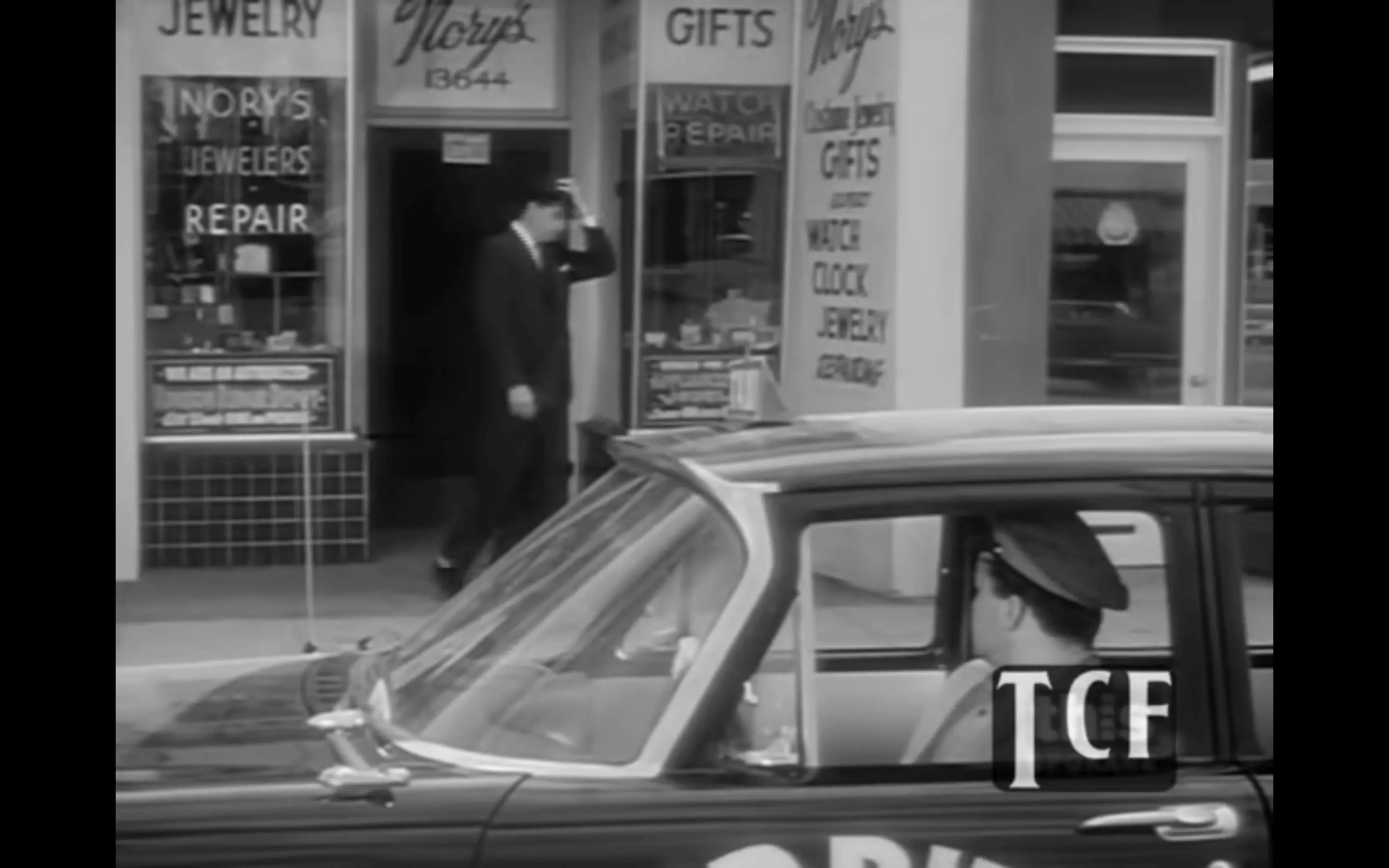 A quick look at our 1961-1962 phonebook reveals Nory's Jewelry existed at 13644 Burbank Boulevard.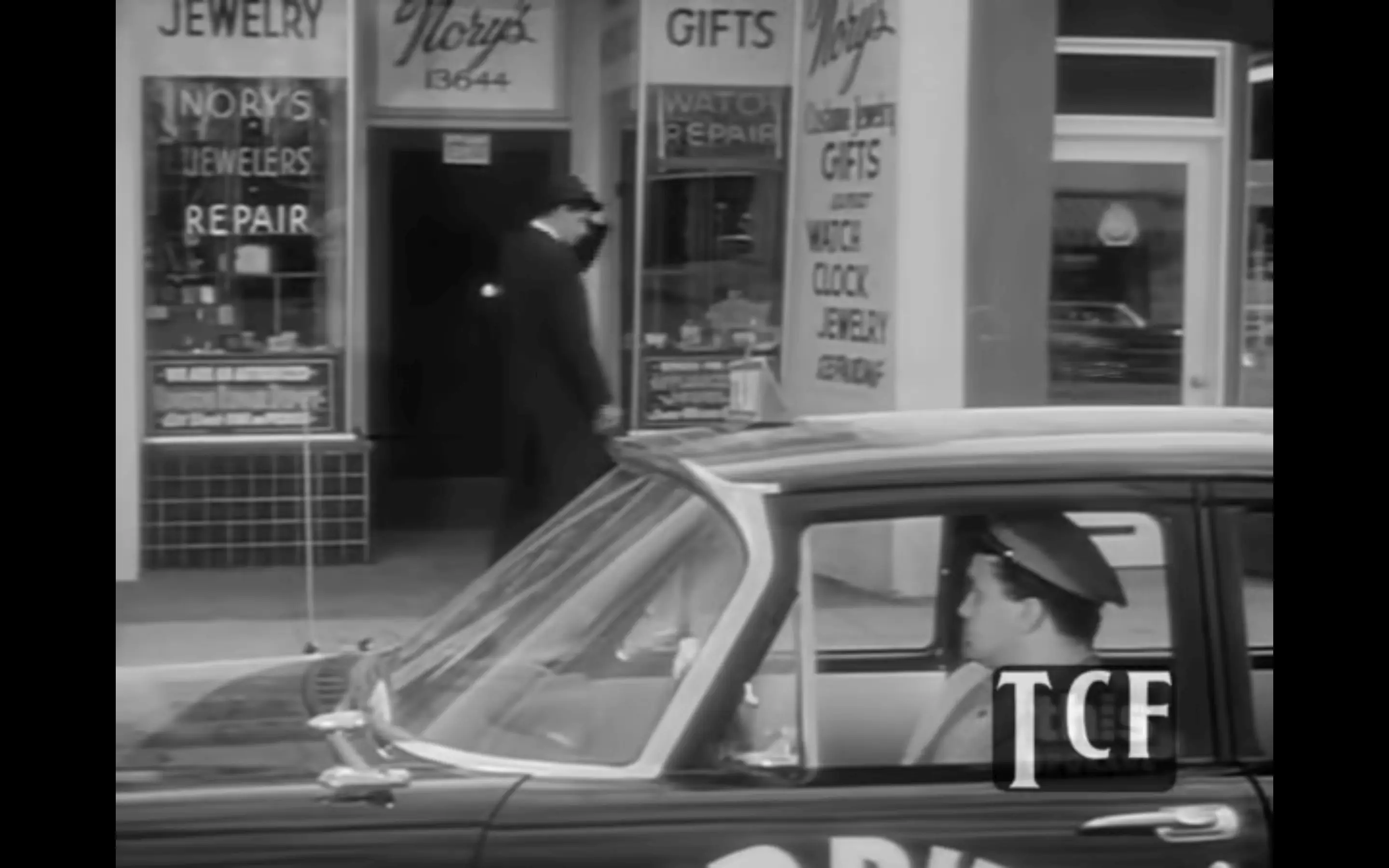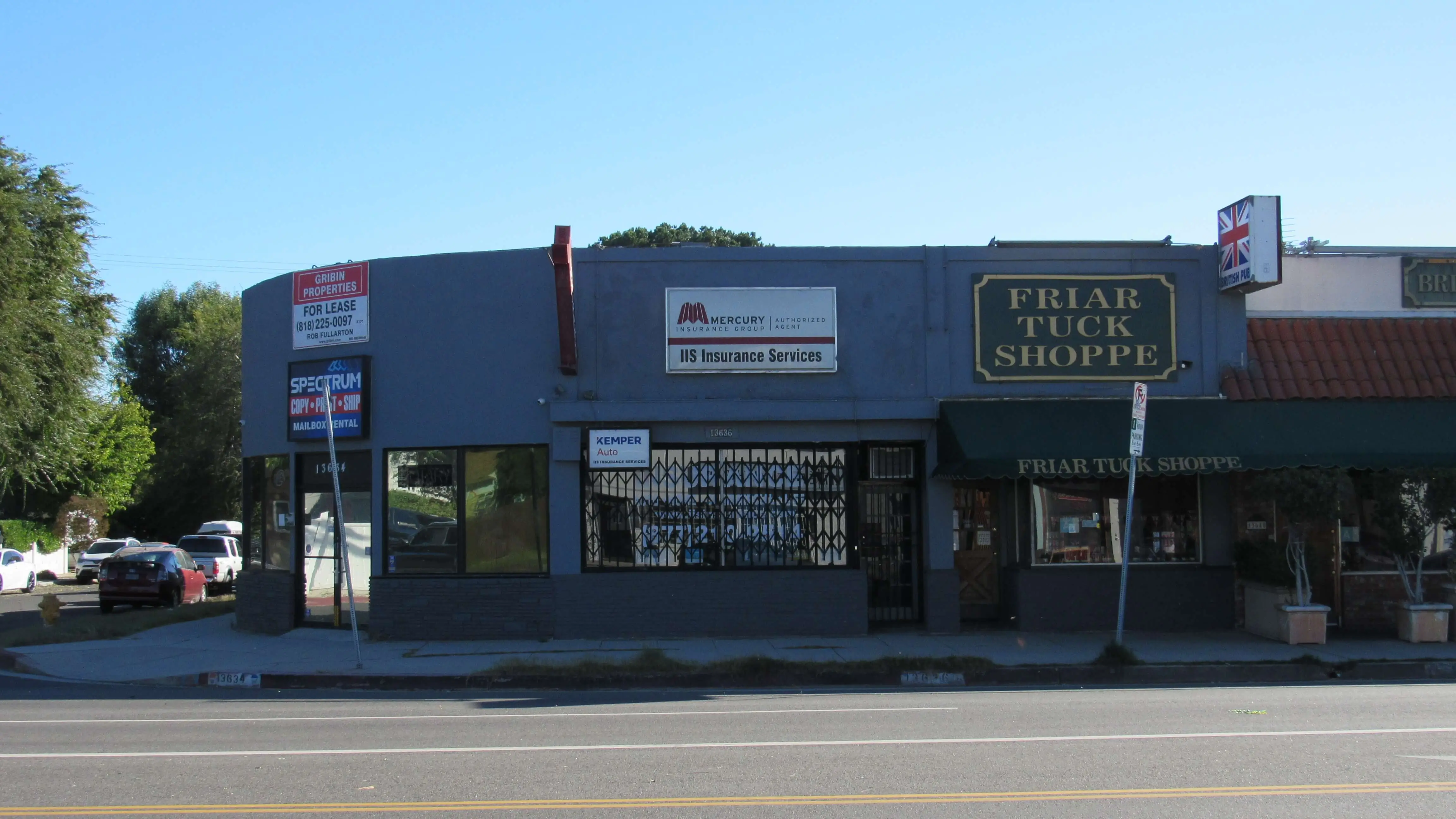 Candidly, we were not sure if this was Ventura Boulevard until our private copy of the Who and Where City Directory of Van Nuys, Sherman Oaks, Panorama City was consulted.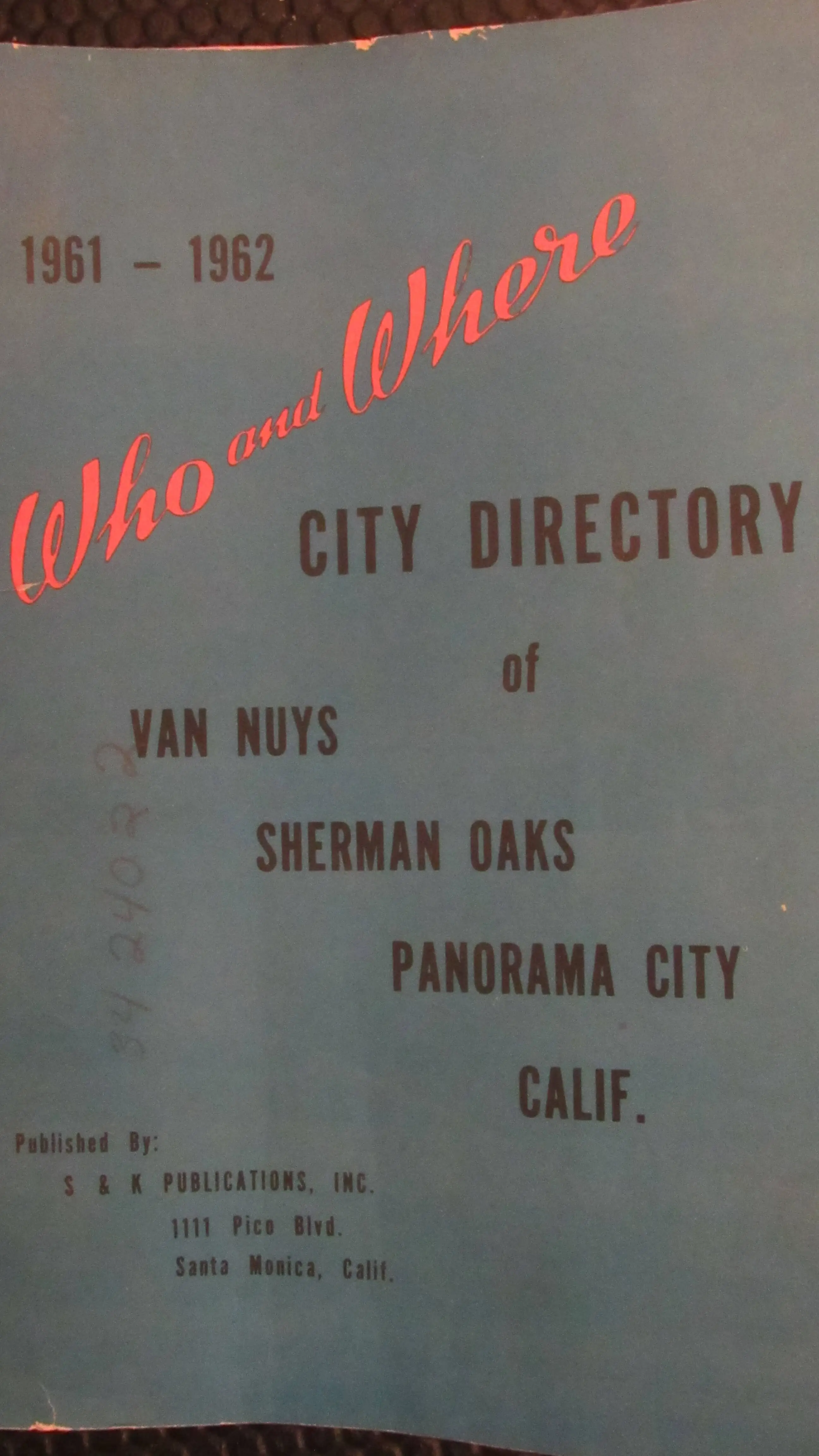 At the 15 minute 12 second mark, they go by an 12800 address.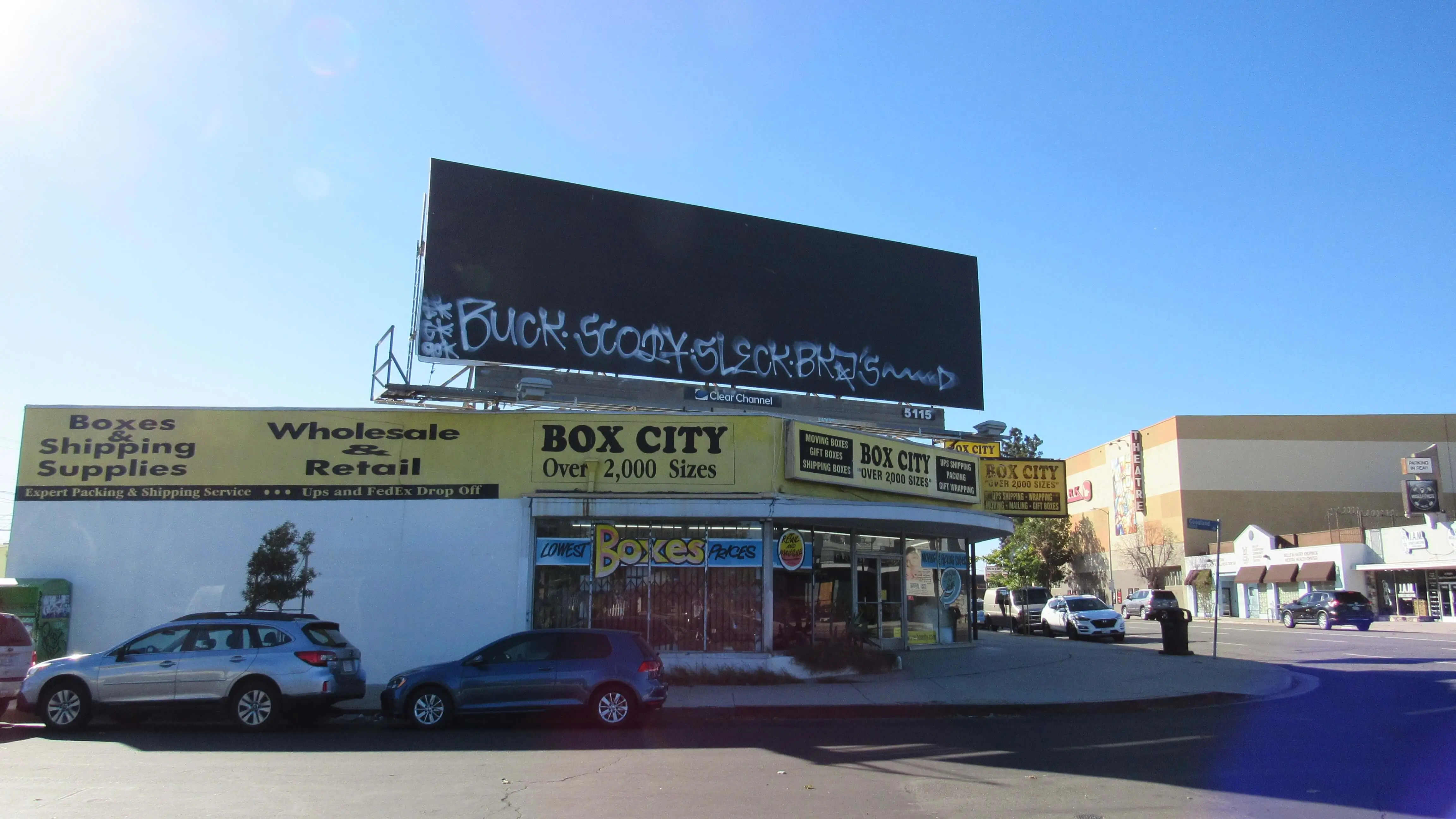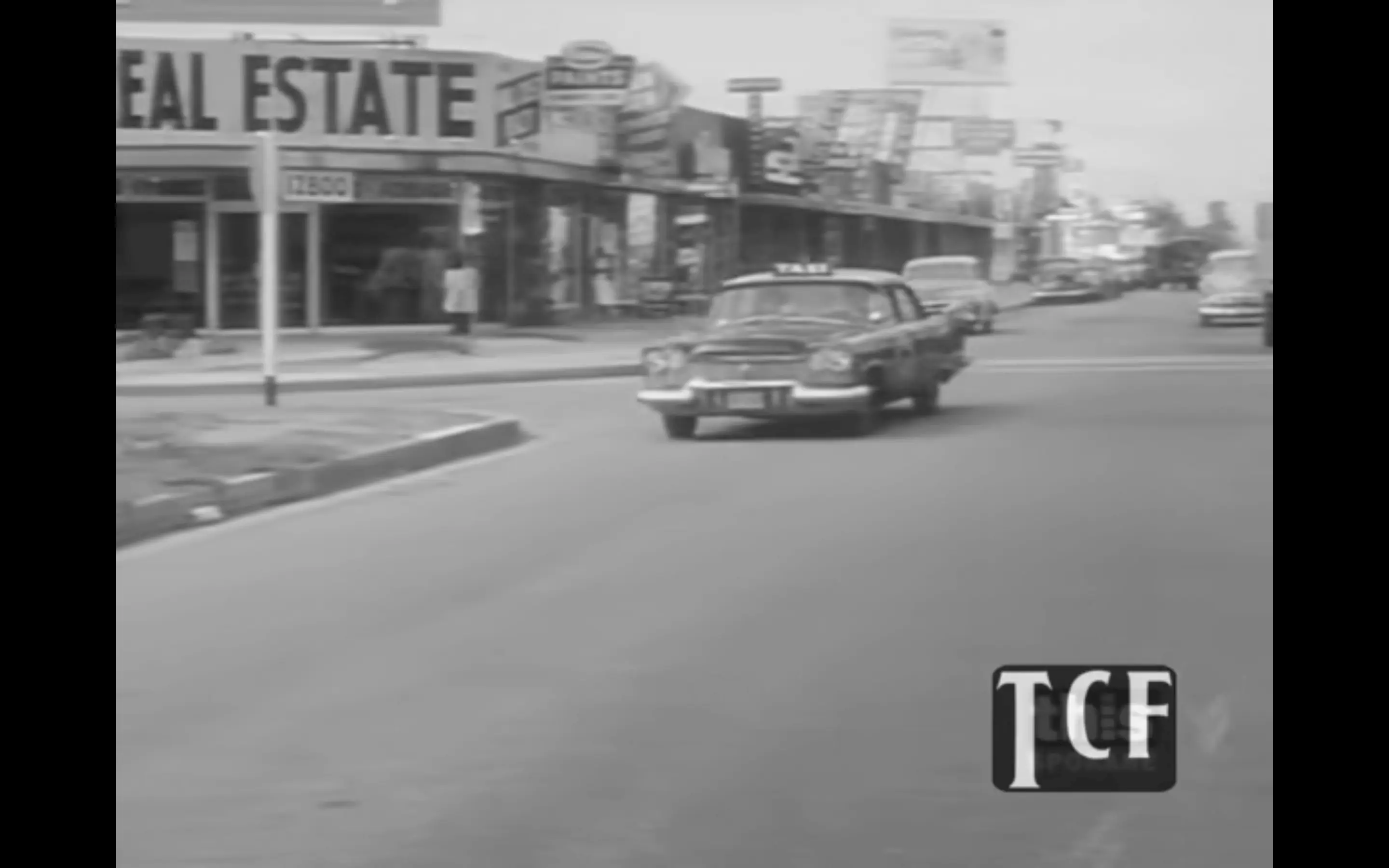 Naturally, that address is slightly east of Coldwater. Given the populated nature of the business district, and then houses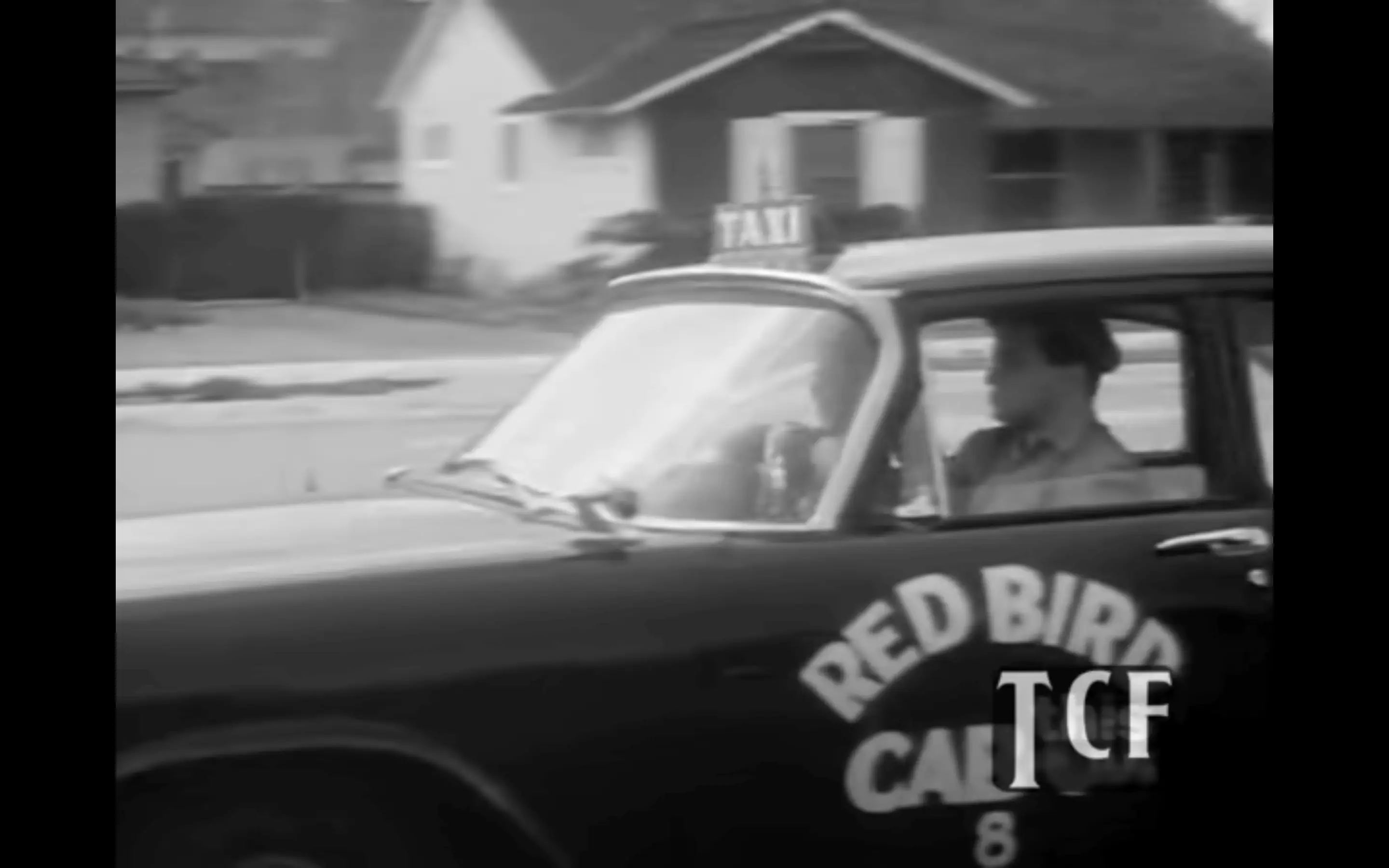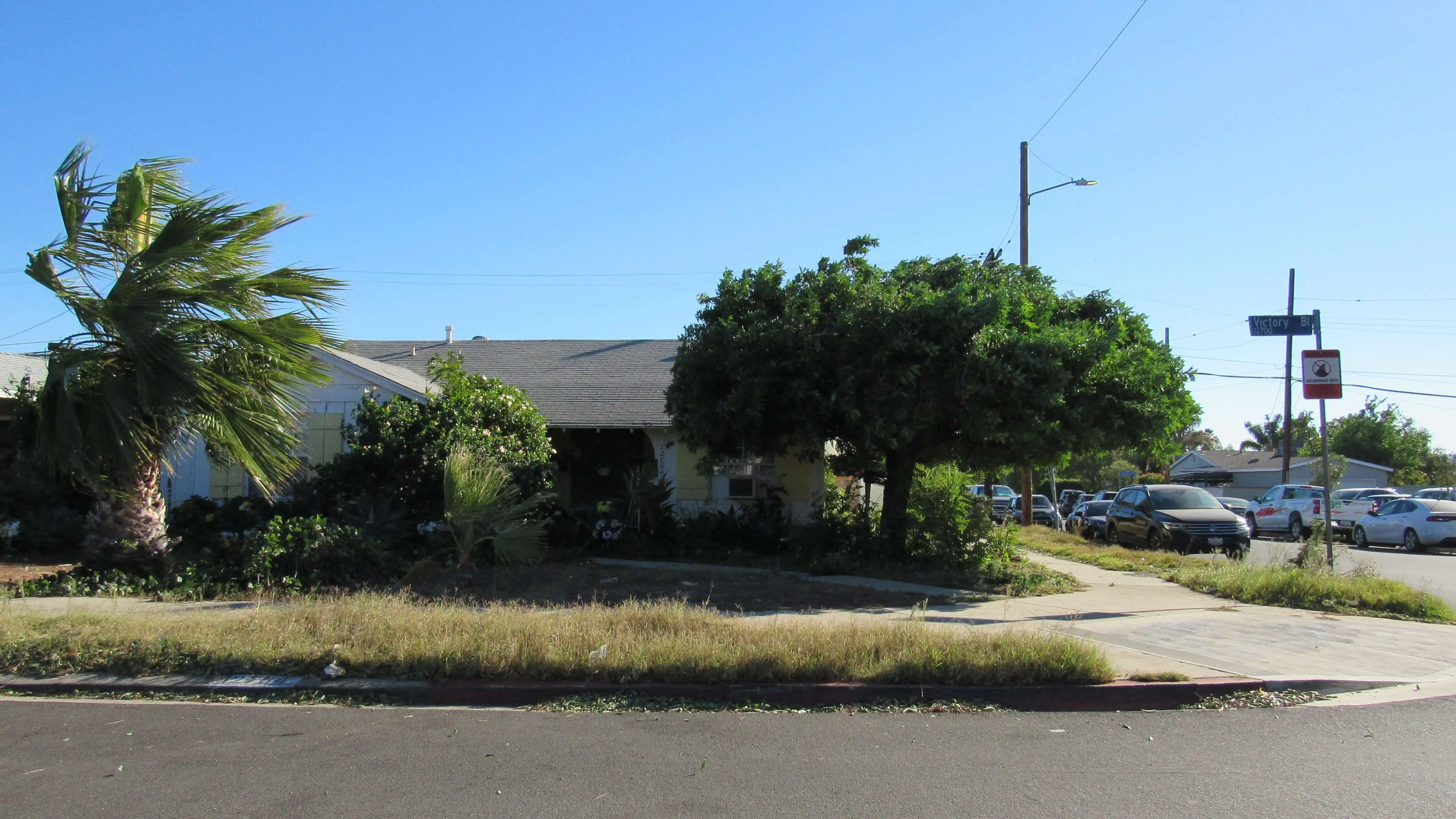 The only possibilities were either Ventura Boulevard or Victory Boulevard. However, it was not crowded enough to be Ventura Boulevard, the Hughes Market and other buildings known to the author dominated that area. A quick look at 12800 Victory shows the subject building. The houses as they proceed east match the tract that exists in that area.
At the 18:09 minute mark it seems they drive by Valley Drugs which was Marks Valley Drugs.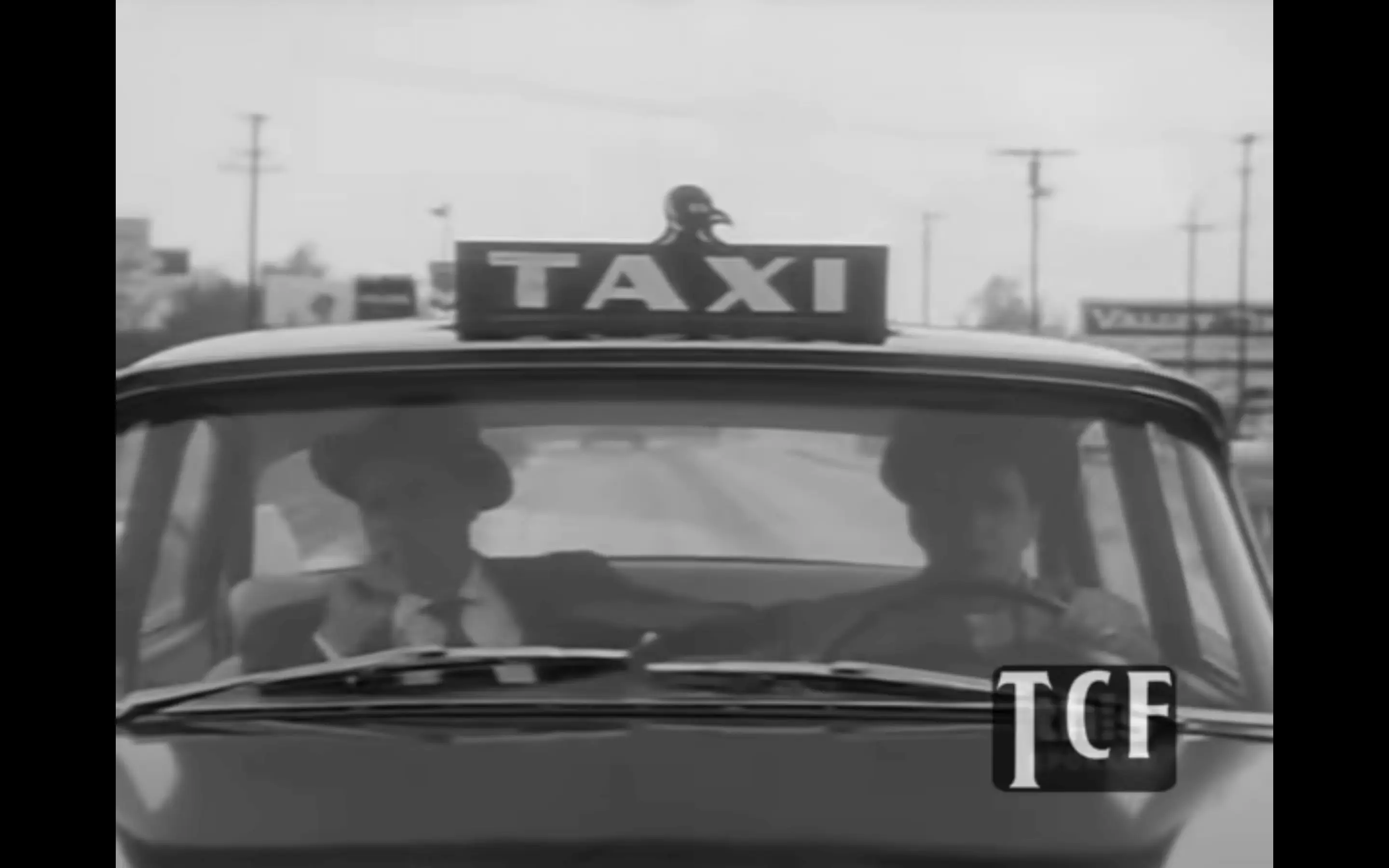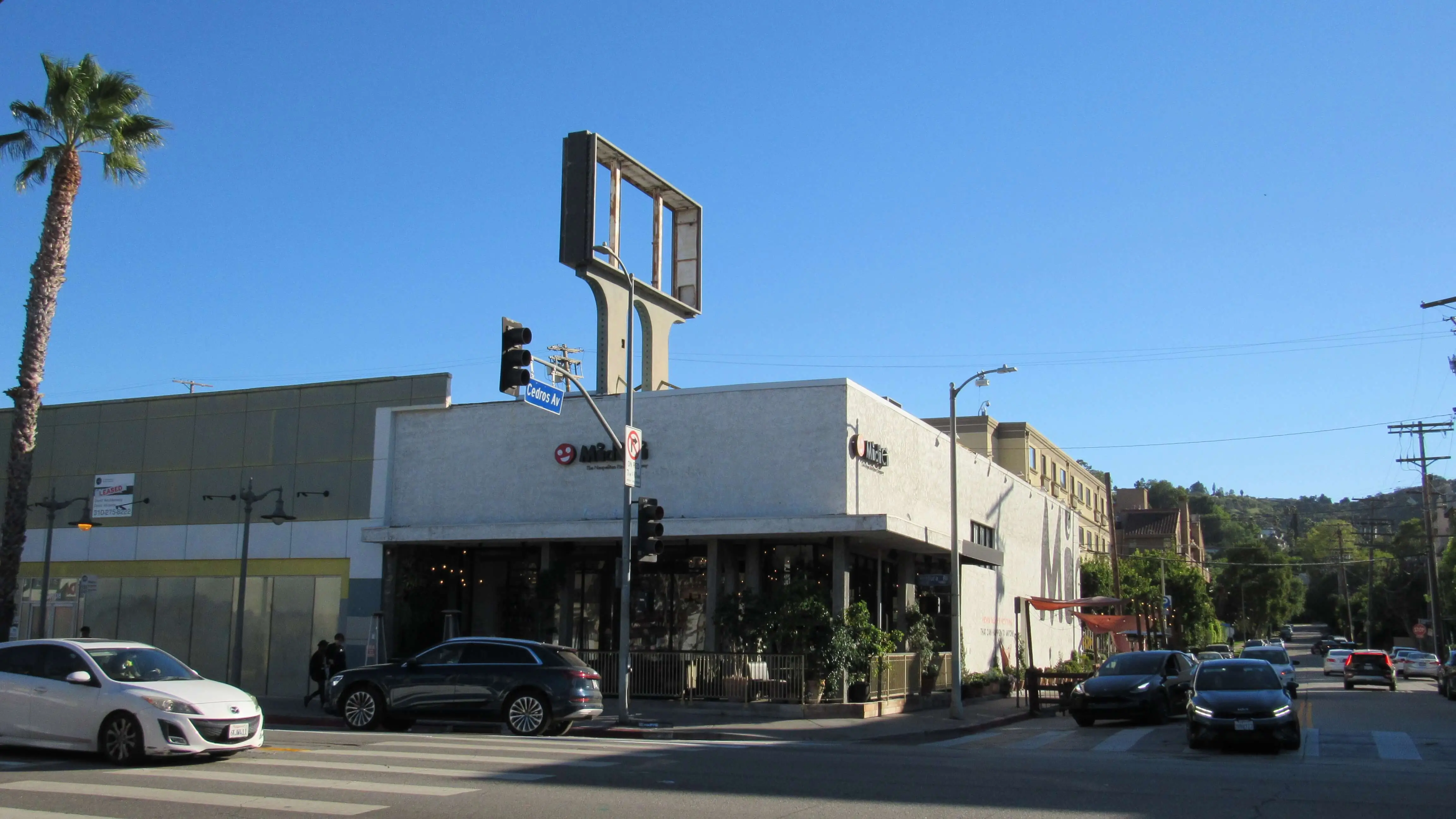 At the time it was located at 14612 Ventura Boulevard in Sherman Oaks 91423. It was later in the Hughes shopping Center on Van Nuys Boulevard. Some still remember this location as Tower Records.
20 minutes and 24 seconds into this fast paced (?) police show depicts Wardwell's Hardware which was located at 13636 Burbank Boulevard.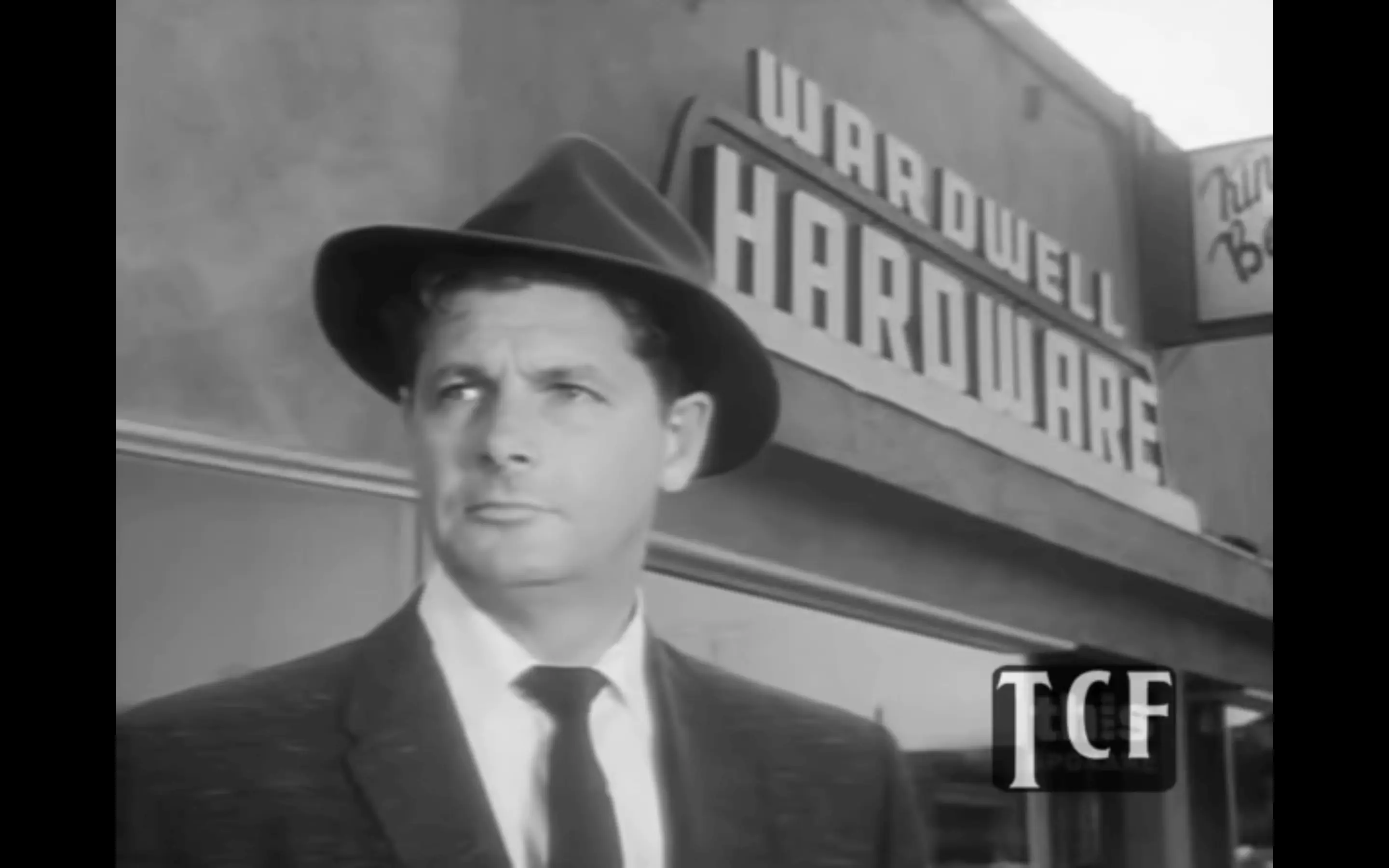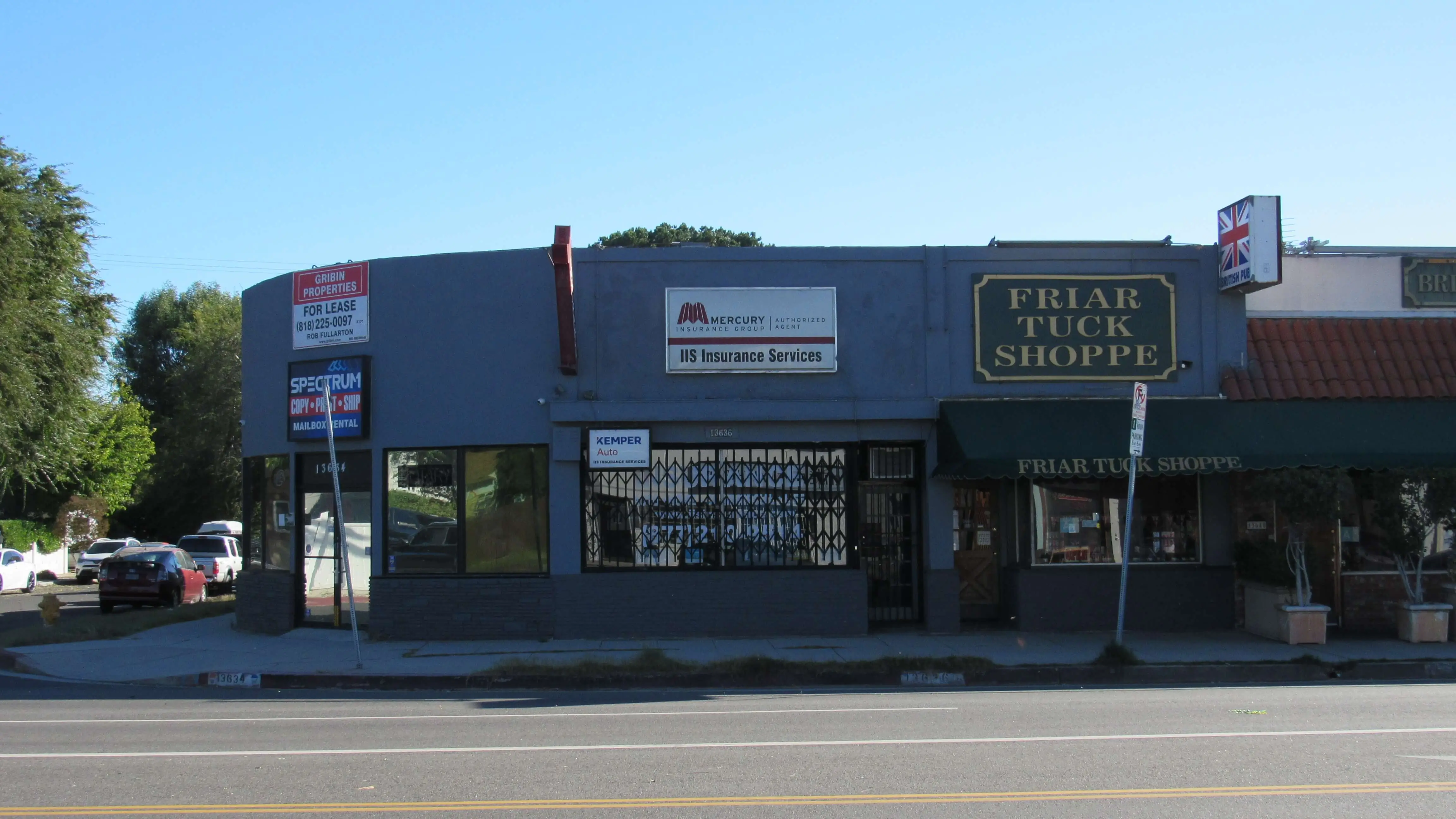 This fact was confirmed again by our telephone directory.
At 20:41 a sign for 5500 Buffalo Avenue can be seen (this is quite close to where the expert on this area had a paper route in the early 80s).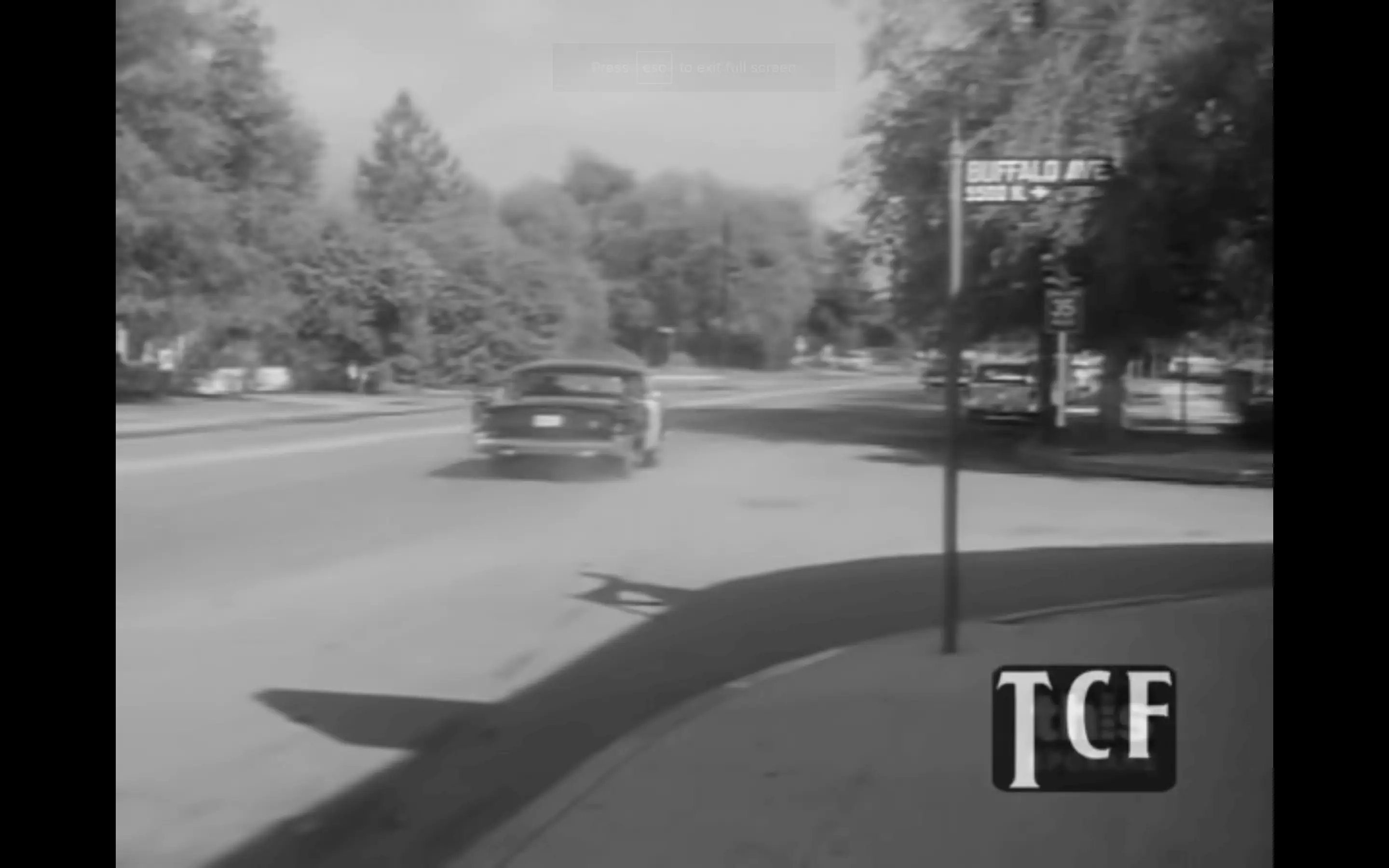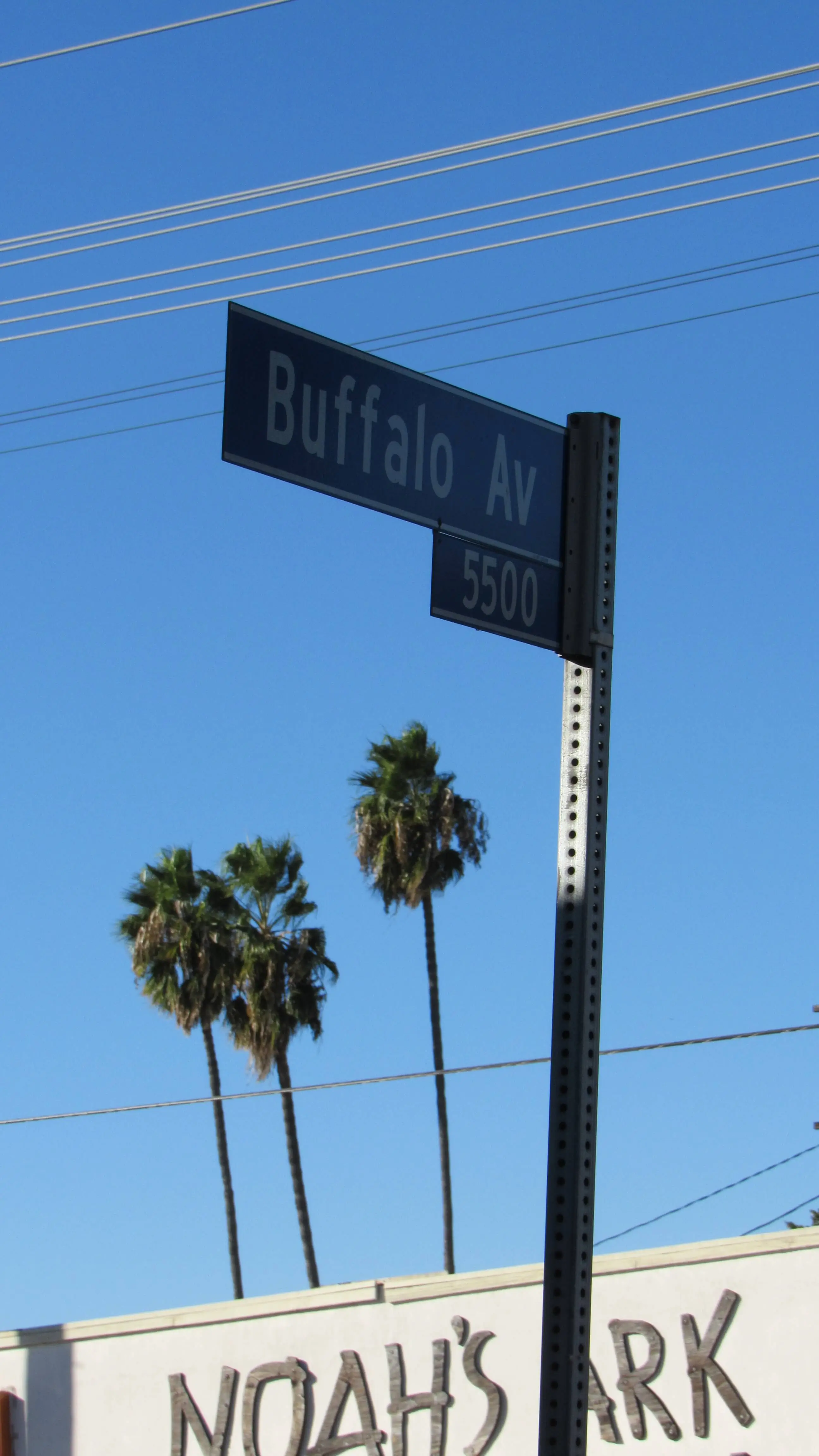 This is on Burbank Boulevard two blocks east of Woodman, quite close to the other mentioned Burbank Boulevard references. These store fronts were immediately East of Bushel Baskets for many decades.
Although all of the 91401 locations were quite exciting, the kicker comes at 22 minutes and 14 seconds.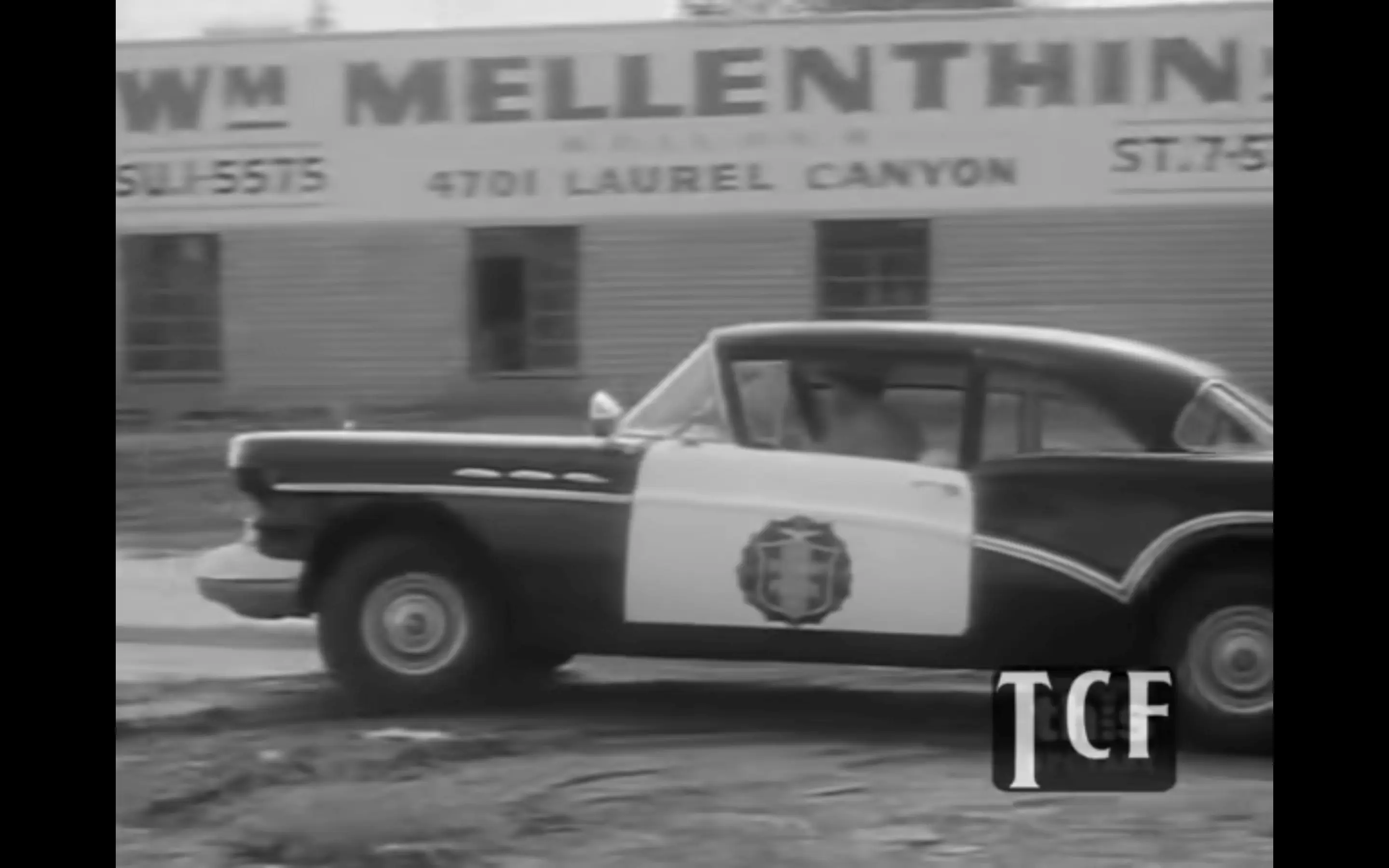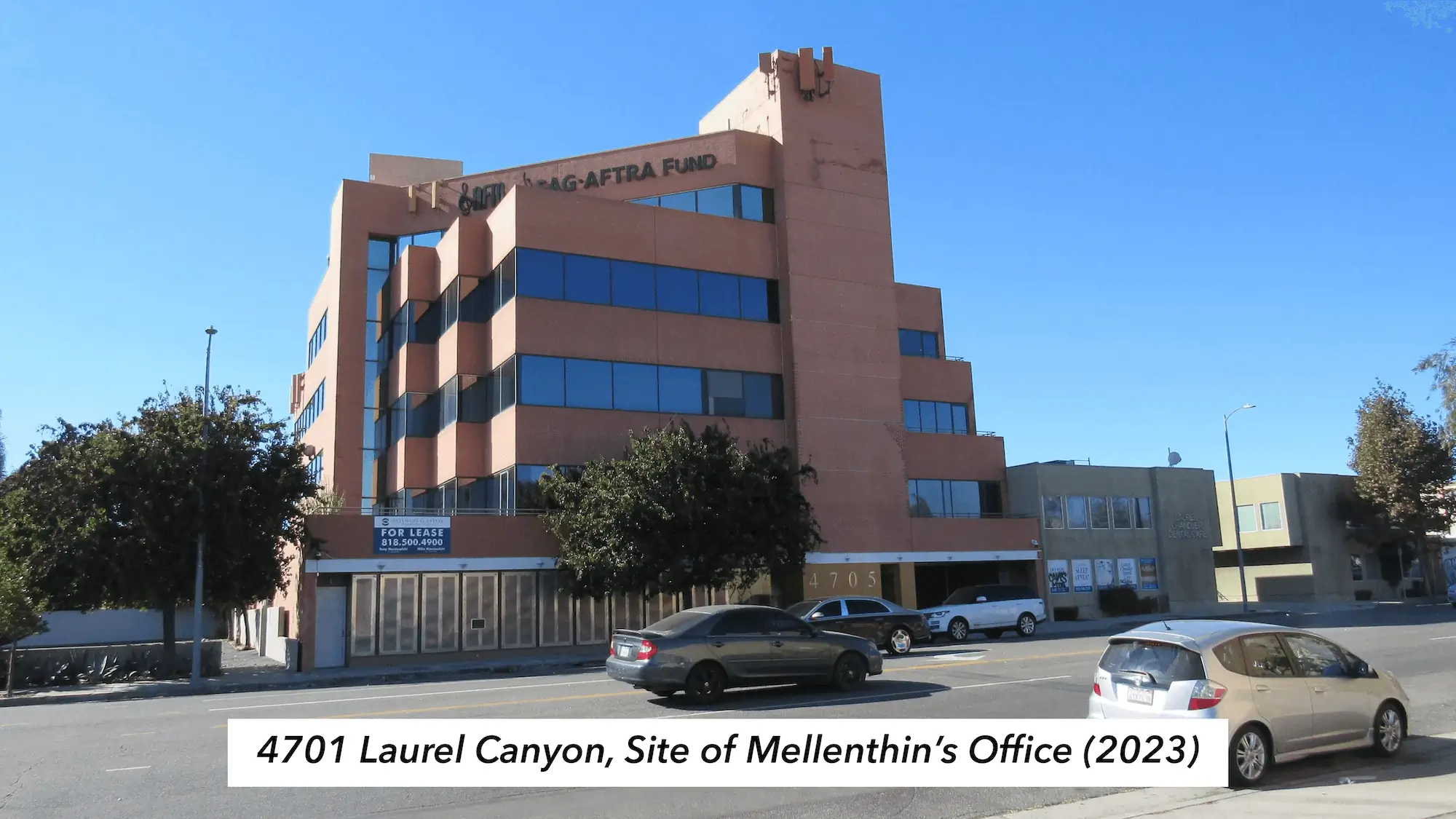 Although part of the sign was visible with a phone number pertaining to this area, the name of the business was not evident until this time. W.L. Mellenthin was the builder of the San Fernando Valley birdhouse tracts.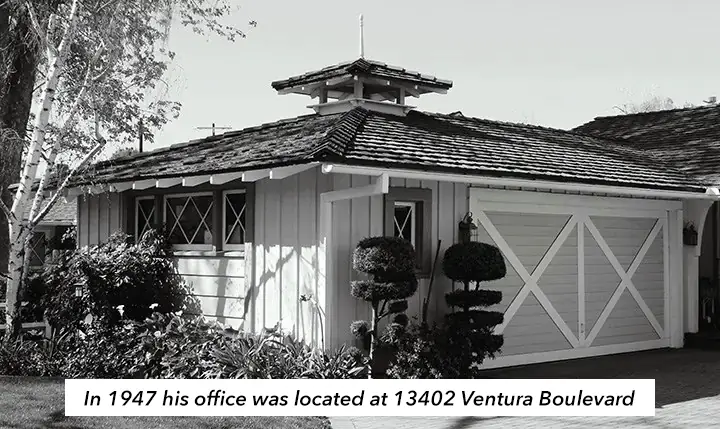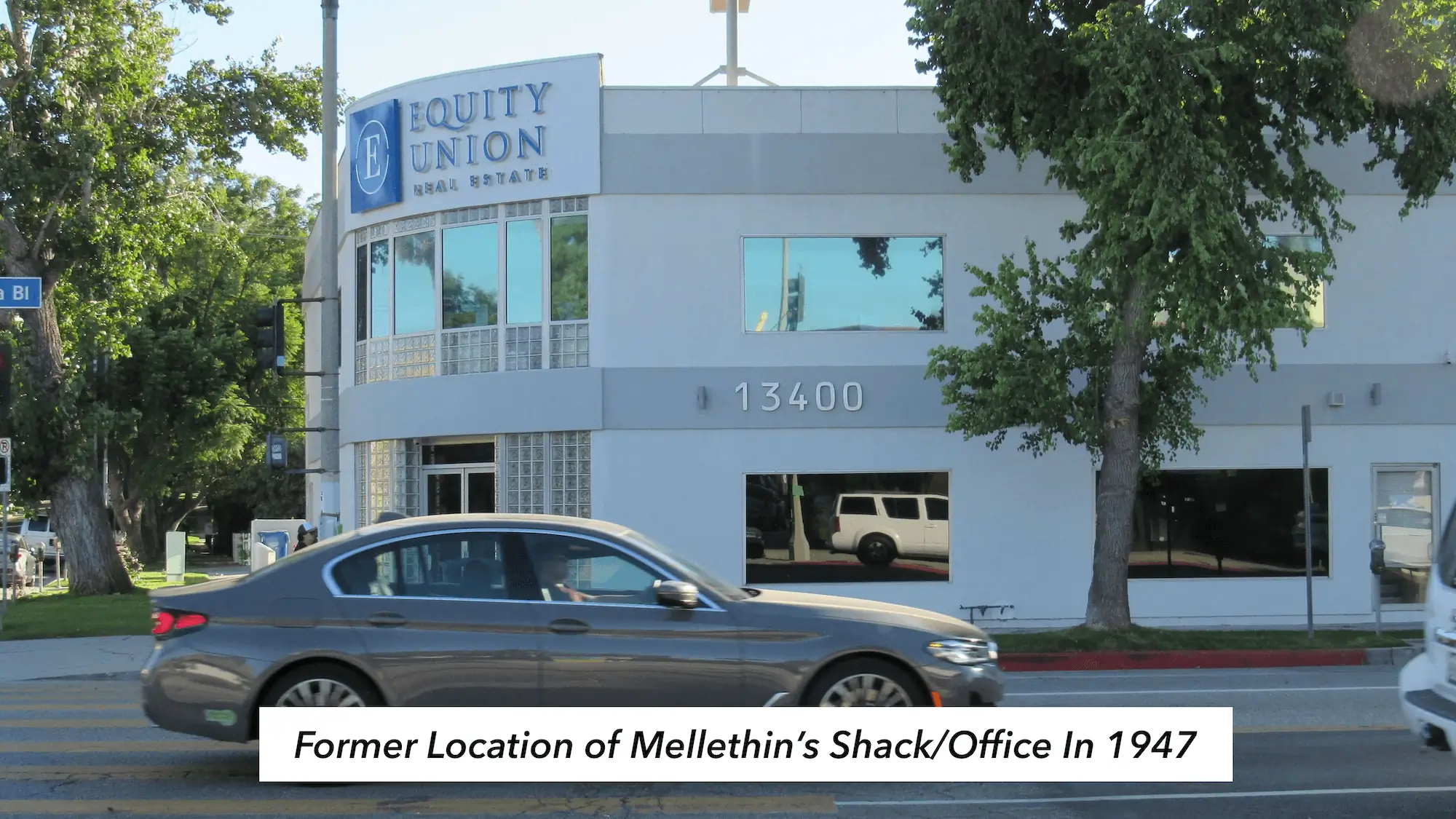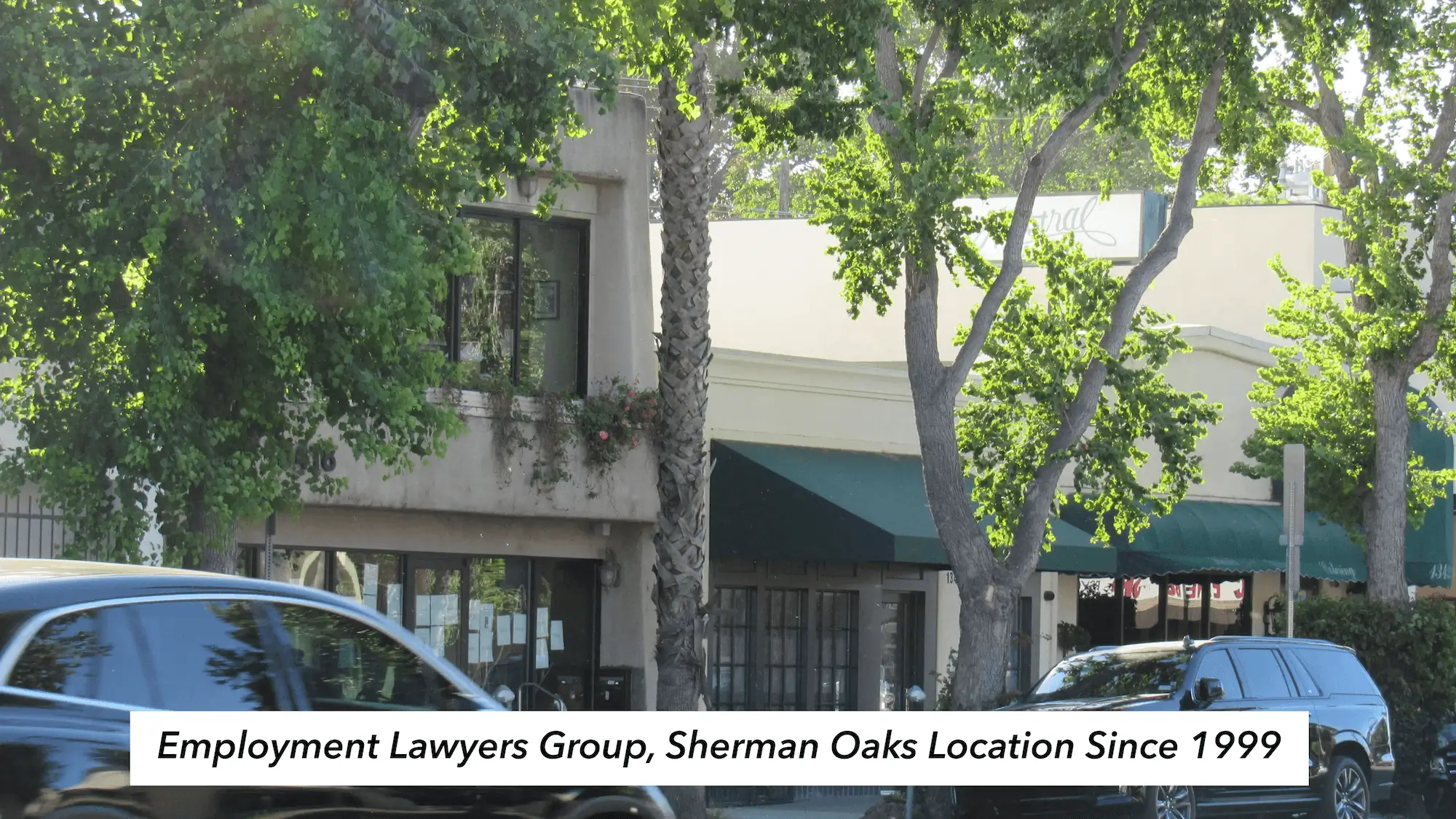 Mallethin's 1947 office was located approximately 60 feet from where the Employment Lawyers Group has done business since 1993. He later moved to 4701 Laurel Canyon until his company was dissolved in 1979.
The shootout and capture scene near the end shows much of 4701 Laurel Canyon. There was a whole lot of nothing there in 1958. Now, this is slightly North of the Westbound entrance to the Laurel Canyon onramp to the 101 Freeway.
If you have additional information concerning the shooting locations of Highway Patrol Episode 109 Slain Cabby, please comment below. The street near the end remains unidentified.
---
---